PowerBeatsVR Has Been Approved For
Oculus Quest App Lab
Dear players!
We are thrilled to announce that PowerBeatsVR has been finally approved for Oculus Quest App Lab! We can't wait to show you the polished and enhanced standalone version. It's only a matter of a few weeks until you can grab it. The launch date will follow soon.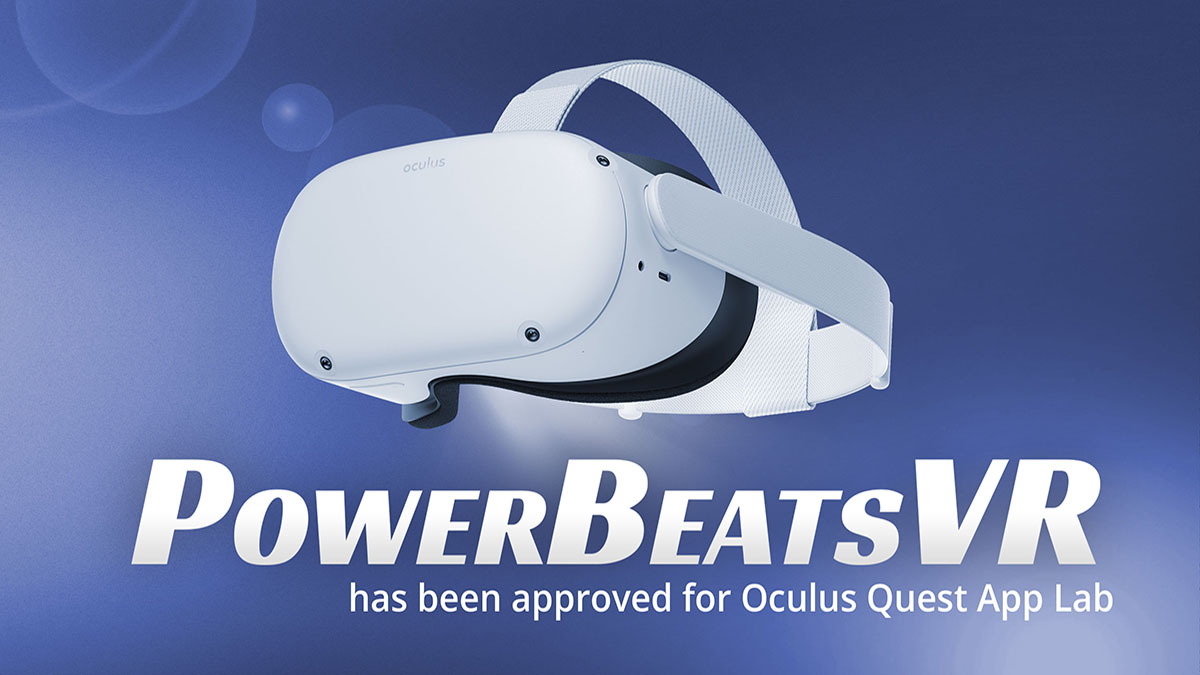 We decided to go for App Lab first, as we don't want to let you wait any longer. We hope for getting into the official store as soon as Oculus sees the demand for a non-subscription-based VR fitness experience like PowerBeatsVR and how well our players receive it.
Many thanks for all your support, feedback, and enthusiasm since the beginning of our journey! Without you all, the game wouldn't be as refined as it is today.
Looking forward to the Quest release,
the devs