PowerBeatsVR Development Roadmap (Updated)
Dear players!
Some of you asked us what we are currently working on. The short and simple answer is: Content, content, and even more content.
Specifically, we are developing the following three main features for the next major updates:
Automatic beatmap generation for your own music library
Stamina mode with custom playlists
More official challenges (songs & handmade beatmaps)
You can also check out our development roadmap on Trello if you want to see the entire feature list. We will keep this list updated.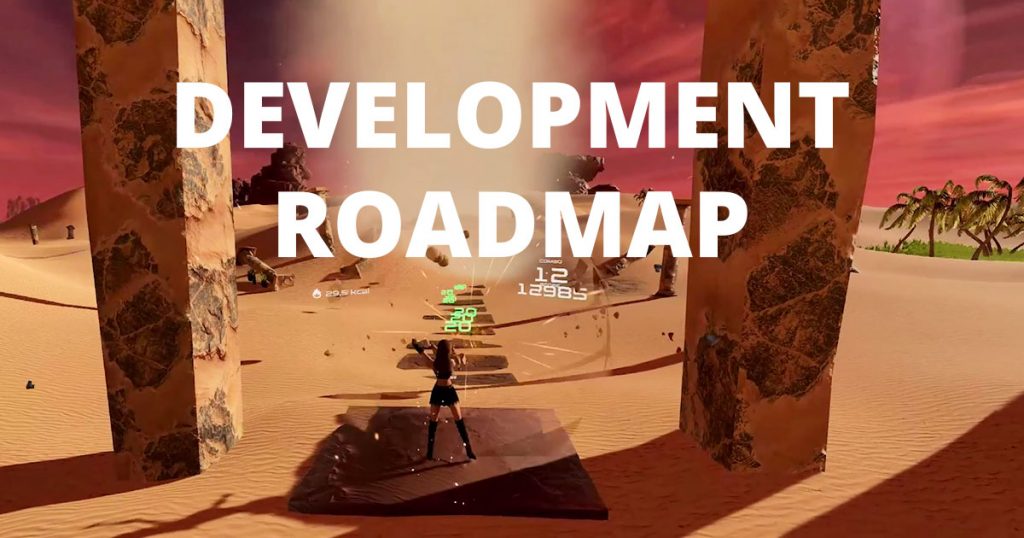 And if you haven't already joined the PowerBeatsVR community on our Discord server make sure to give it a visit, report bugs, share feedback, discuss ideas with us, and just help us in making an amazing game. We would love to see you there.
Cheers,
Team PowerBeatsVR