New Public Steam BETA Channel – Playlist Feature Included
Hey everyone!
Our largest update ever is in the making and PowerBeatsVR is on its way to come out of Early Access! While we are grinding away at the game's full release version, we opened up a beta branch on Steam where you can test some of the new features and content that is coming with that update. We would love to get your feedback and your help in finding bugs before releasing the content officially.
One of the main new features of the current beta build is the option to create playlists!
You can find the full list of new features and changes already implemented in the Steam beta build here:
https://steamcommunity.com/app/810500/eventcomments/2566438792552305155/
Further content, such as a full song pack and a brand-new environment, will be added to the beta for being tested soon.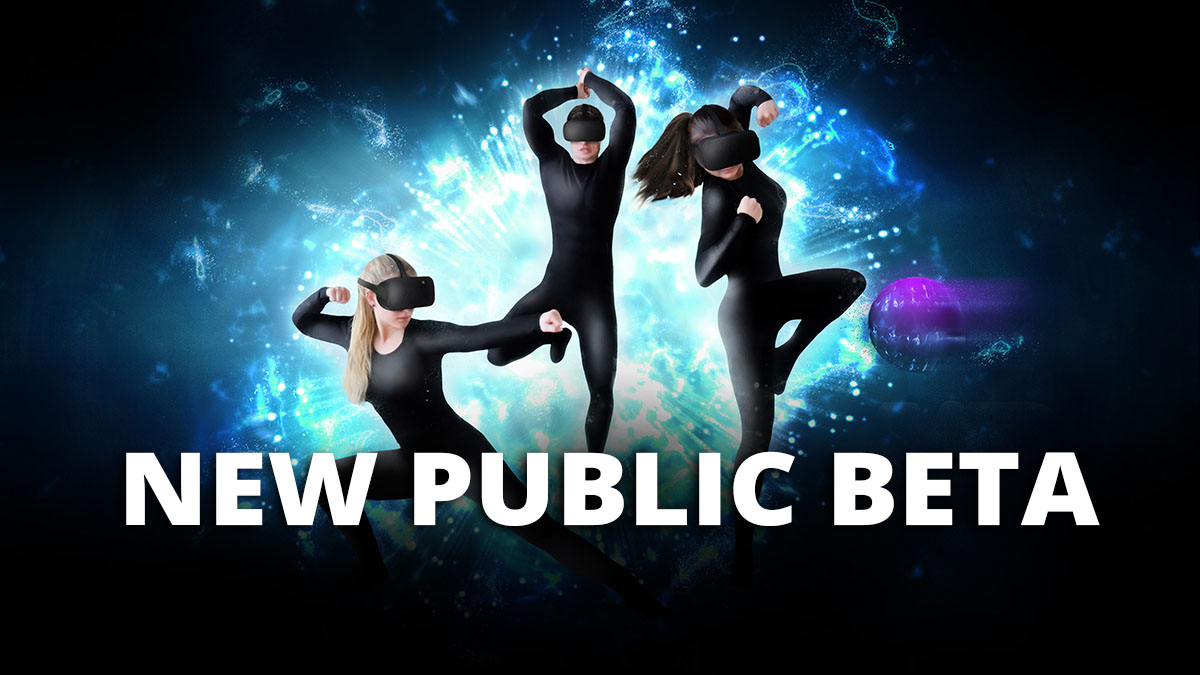 And here is how you can join the beta:
Find PowerBeatsVR in your Steam library and right-click on it.
Click "Properties".
Open the "Beta" tab.
Under "Select the beta you would like to opt into:" select "publicbeta" from the drop-down.
Close the properties window and the beta will begin installing.
To switch back, just choose "NONE – opt out of all beta programs" in the "Beta" tab instead.
Feel free to share your feedback in our
Discord beta channel
or here in the Steam community, and help us in making an awesome game. We highly appreciate your feedback, ideas, and thoughts!
A special thanks to all of you who have reported the bugs that are now fixed in the beta or requested some of the new features: TJPet2, MurphChops, SalvoTonic, cynix, TrollmanGamZ, Neo, Doctor Dank, dohorio, clcatga, omakita, BackyVeritas, SoZornig, nyquistjack, to.salzmann, asterisk, ExclusiveXOR, K2029, max_strike, CosmoKram3r, qaplus, markwoeh, Mike1304, yo, Brashen, FalconXY
And now have fun and thanks for your support,
Team PowerBeatsVR