We need you! Help us push into
the main Quest store!
Dear community! 
First, let us thank you again for the great start on the Oculus Quest! It's been a fantastic two months: We've received lots of messages from you telling us that you love the game and a lot of valuable feedback which we've already incorporated into two updates. We look forward to your continued feedback, and you can look forward to our continued support and improvements to the game!
Having said all that: Now we really need your help: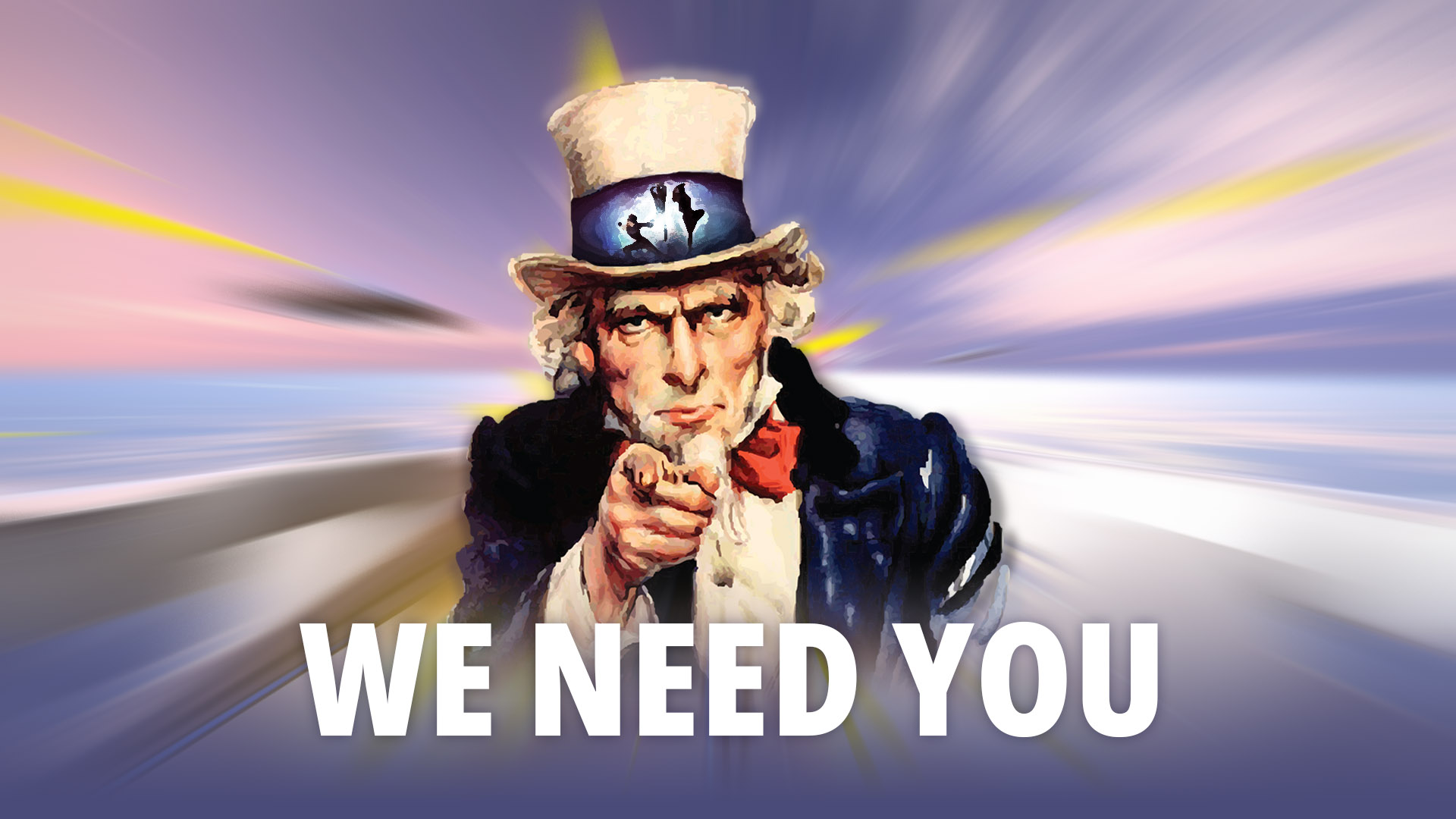 We want to push PowerBeatsVR out of App Lab and into the main Quest store. To achieve this goal, we require more reviews on App Lab! So here's what you can do to help: Simply leave a review (with a bit of text) on App Lab, and tell everyone about your real virtual workout. You can really make a difference!
By the way, there is some swag! We will raffle off 15 unique PowerBeatsVR shirts among all those who have left a review until January 9! To participate in the raffle, simply write a review and add us ("powerbeatsvr") as a friend on the Quest. We will draw the winners on January 10 and ask for your address and size then.
Note 1: If you've already left a review, you can of course also participate, just add us as a friend in that case.
Note 2: There is a known issue that the "Write a review" button on the Oculus web page is sometimes missing – so, if you can't see that button, try leaving your review using the mobile Oculus app or the Quest itself.
Thank you! You rock!
And as always, feel free to join us devs and other fellow players on our Discord channel for discussions, feedback, bug reporting, or just plain hanging out – or visit our feedback board to request new features or vote on suggestions by other users.
Thank you,
the devs