Public BETA Update: New Environment, 2nd Song Pack, and More
Dear players!
The public beta channel just got another exciting update in preparation for the full release we are currently working on. Last time, we added the playlist feature. This time you can have a pre-release look at a new airy environment and a second song pack.
You can find the full list of new content, changes, and bugfixes here:
https://steamcommunity.com/games/810500/announcements/detail/2760096678555700852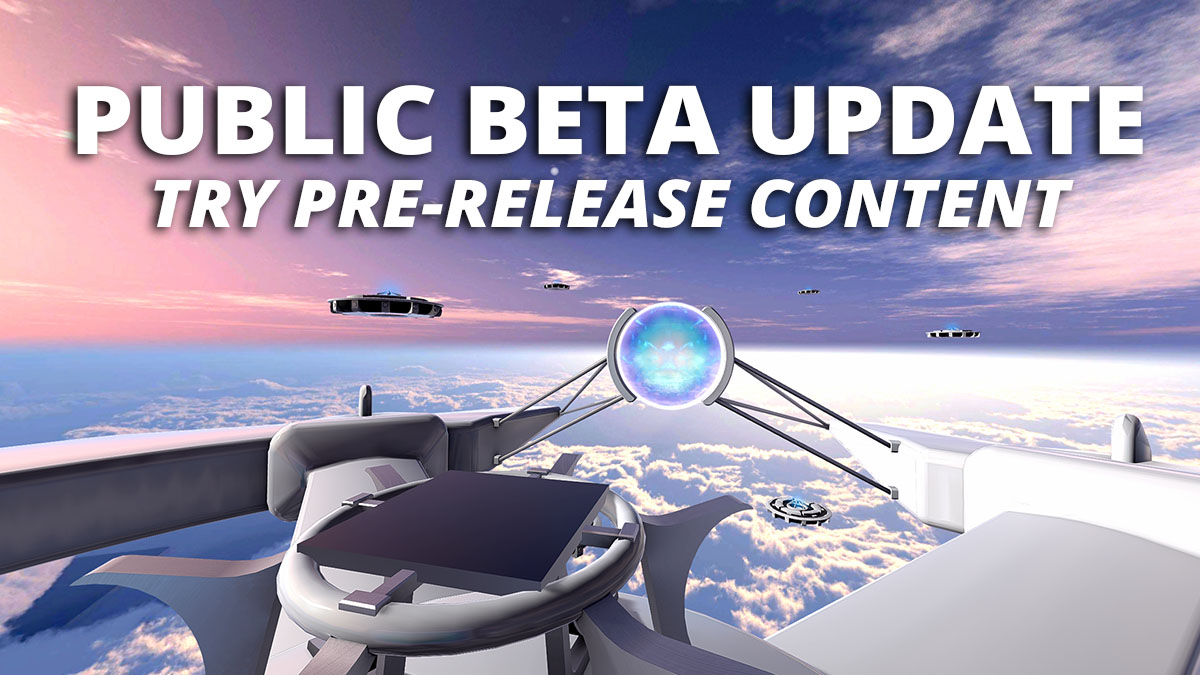 And here is how you can join the beta, if you haven't already:
Find PowerBeatsVR in your Steam library and right-click on it.
Click "Properties".
Open the "Beta" tab.
Under "Select the beta you would like to opt into:" select "publicbeta" from the drop-down.
Close the properties window and the beta will begin installing.
To switch back, just choose "NONE – opt out of all beta programs" in the "Beta" tab instead.
Feel free to share your feedback in our Discord beta channel and help us in making an awesome VR fitness game. We highly appreciate your feedback, ideas, and thoughts!
And now have fun and thanks for all your support,
Team PowerBeatsVR